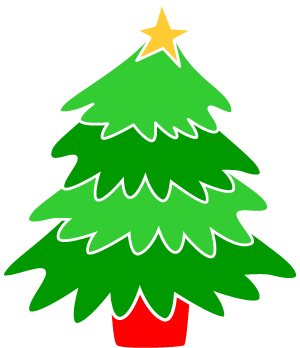 I'm looking so forward to our Christmas plans that I'm having a hard time getting these past few weeks planned out. I seem to have it in my head that we don't need to buy anything because we'll be leaving soon. Well, after having to seriously scrounge for food last week, I'm hoping this one goes better. My plan is to have each dinner completely thought out, along with our other meals so that I can go to the store once (always a good thing) and not have too much food left here on Friday that will have to be thrown out. Wish me luck!!
Monday
Veg Enchaladas. Mix chosen veggies (we are using sweet potatoes, gold potatoes, carrots, and mushrooms) with southwest seasoning and olive oil and roast for an hour or until done. Assemble enchaladas with veg and cheese and black beans in tortillas and place in ovenproof dish. Pour a can of veg. green chili sauce over the enchaladas and then top with more cheese. Bake for 20-30 more minutes and enjoy!
Tuesday
Pizza. This is honestly Lincoln's favorite dinner. He's always asking for it and I'm happy to oblige. I make an easy pizza dough and we load it up with veggies, soy pepperoni, and cheese. I'll serve it with a salad or a soup for Scott and I.
Wednesday
Pasta. Scott bought tortalinni at Costco the other day. That with a red sauce, a side salad, and a warm whole wheat baguette should be a perfect, easy dinner.
Thursday
Crispy Gnocchi
with Brussel Sprouts, Mushrooms, and toasted walnuts. Trader Joes makes the best frozen gnocchi, it's a regular in our freezer and I love this idea of turning a side dish into a whole meal.
http://www.vegetariantimes.com/recipes/10843?section=
Shopping List
veggies for pizza
veg. pepperoni
tomato sauce
salad fixings
small baguette
tomato soup
frozen gnocchi
brussel sprouts
cremini mushrooms
southwest seasoning
sweet potatoe
yukon pototoe
carrots
green chili sauce
tortillas
jack cheese