We've having friends over for the Bronco game today and Scott's making Green Chili.
One veg version and one pork. It's sure to be delicious.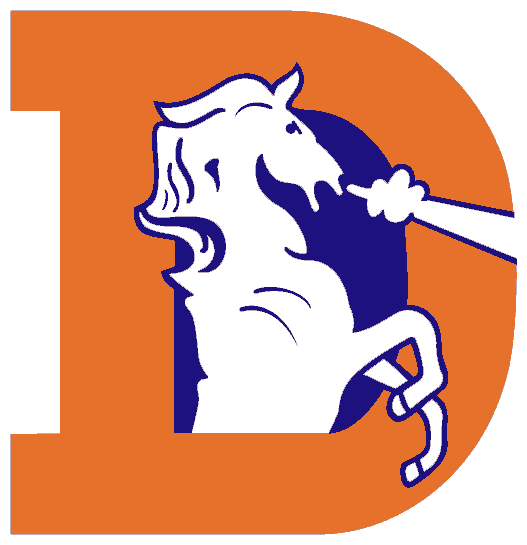 Now, if only the donkeys could win the game!
Sunday - Green Chili with homemade bread and salad
Monday - Leftovers
Tuesday -
This
yummy salad but with farro instead of couscous and grilled salmon
Wednesday -
Minestrone Soup
and homemade bread
Thursday - My dad's in town, dinner out!
Friday - Bean burgers and dogs on the grill.
Saturday - Something easy after a day trip to see my Grandma, maybe pizza